St. John the Apostle Church
Perpetual Eucharistic Adoration Chapel
Exposition and Adoration of the Blessed Sacrament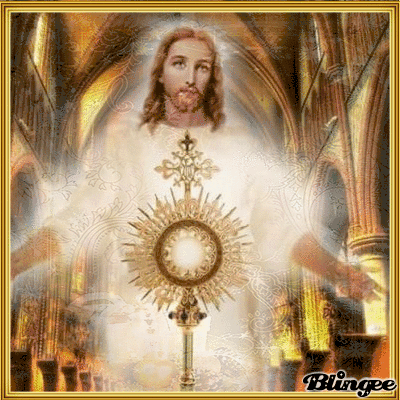 "Many are invited, but few are chosen."
6pm Hourly Coordinator position OPEN!
The Adoration Chapel is in need of one more Hourly Coordinator.  
Duties include communicating with hourly adorers of Chapel closings.  
Please contact us if you are interested in serving as an Hourly Coordinator.
Please devote your prayer time for
any

hour.
Hours in most  need of a scheduled Adorer are:

(Updated: 10/15/2021)
Monday 2AM, 8AM & 3PM

Saturday 7PM

Sunday 10AM
Please share and invite as the Spirit leads.
Fully vaccinated persons are no longer required to wear masks.
Contact the Rectory (908) 486-6363 or
May God's safety and protection and particularly His Peace reign for us all.